Chile remains a country of contradictions, influenced by the struggle between memory and forgetting. The dictatorship of Augusto Pinochet has left a legacy that has not been adequately challenged since the country's return to democracy.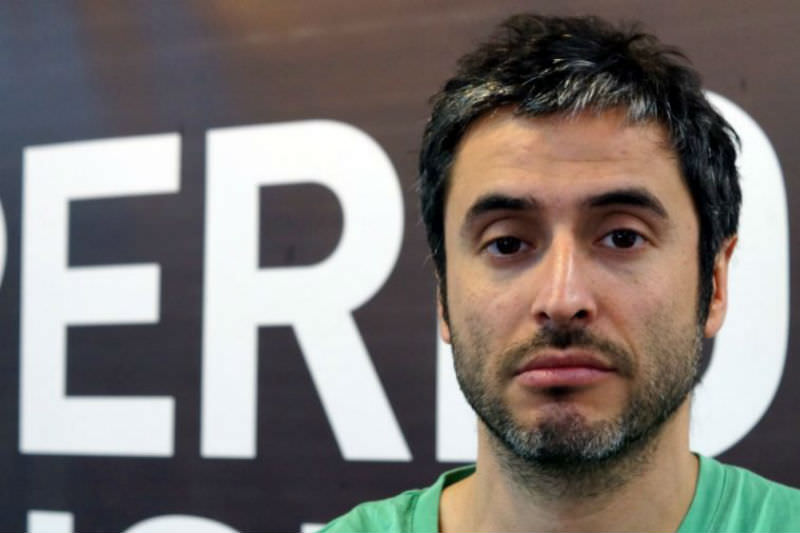 Human rights and memory groups in Chile have struggled against state institutions and military secrecy over dictatorship crimes. They demand, for example, that Punta Peuco, the luxury prison for former agents of National Intelligence Directorate (DINA, the Chilean secret police under Pinochet) be closed and the inmates transferred to ordinary jails. That such demands remain unmet provide foundations from which impunity can make inroads.
Last week, Chilean media reported that Javier Rebolledo (pictured), an investigative journalist and author specialising in uncovering dictatorship era crimes, was taken to court by former DINA agent and Punta Peuco inmate Raul Pablo Quintana Salazar. Rebolledo is facing 'calumny' charges in court, over one particular quote published in his most recent book, Camaleon.
Rebolledo has published several books about the dictatorship's torture, extermination and disappearance of its opponents, and mentions Quintana as part of the notorious Tejas Verdes regiment of DINA. Quintana was in charge of the prisoners held at the port of San Antonio, 100km west of Santiago, and part of a group of agents that specialised in torture.
Here, Rebolledo reveals that a former officer, Gregorio Romero Hernandez, witnessed Quintana inserting a carrot into the vagina of a Uruguayan woman, Nelsa Gadea Galan — who is one of the disappeared — during a torture session at Tejas Verdes. Read more.