As Chile continues to grapple with the struggle between memory and oblivion, the UN's nomination of former president Michelle Bachelet as Human Rights Commissioner has evoked different opinions.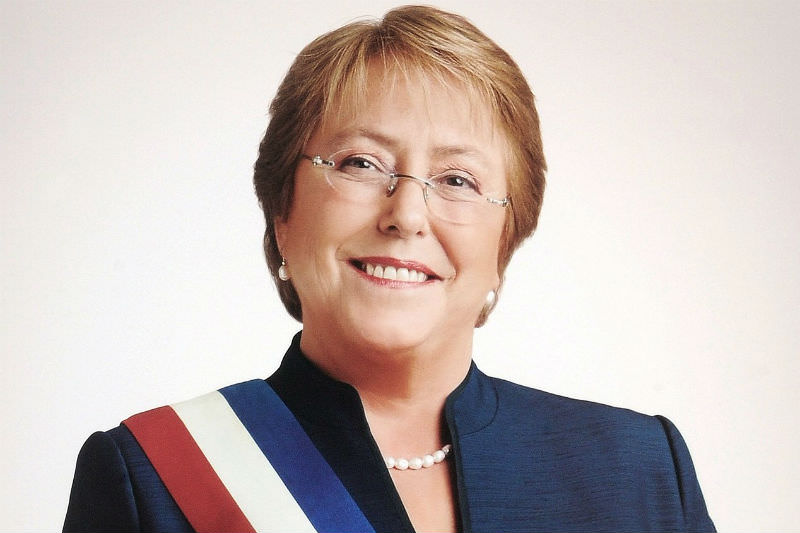 For many victims of Augusto Pinochet's dictatorship, Bachelet had represented a link between politics and justice, in particular due to her own family's history as victims of Pinochet's National Intelligence Directorate (DINA) agents. Her father, General Alberto Bachelet, was arrested in September 1973 and subjected to intense torture which triggered a fatal heart attack in 1974, according to forensic reports. Bachelet and her mother were also detained and tortured at Villa Grmaldi. Her interrogator was none other than DINA Chief Manuel Contreras.
Chile's National Institute of Human Rights (INDH) expressed satisfaction at the appointment, describing it as 'a tremendous signal for the advancement of Chile's jurisprudence'. So too did Francisco Estevez, director of Santiago's Museum of Memory, who spoke about Bachelet's new role as reflecting responsibility and commitment.
Memory groups, however, are not enamoured of Bachelet's position at the UN. Alicia Lira, President of the Association of Families of Executed Political Prisoners (AFEP), denounced the news, pointing to Bachelet's lack of introspection regarding her presidencies as regards advancing justice and human rights, as well as her broken promise to close the luxury prison of Punta Peuco which houses DINA's worst torturers. Her inaction is now reaping repercussions as former torturers are appealing for parole, emboldened by the right-wing government of Sebastian Pinera.
Despite her own experiences, Bachelet's presidencies were tainted with Pinochet's legacy. Since the end of the dictatorship, there has been a mixture of inability and unwillingness to challenge Pinochet's previous calls for oblivion. Bachelet was no exception. Under her rule, the application of anti-terror laws to Mapuche resistance were a regular occurrence, while many individuals with dictatorship ties held influential positions in Chile and in diplomatic positions abroad. In 2014, Bachelet nominated former CNI agent, James Sinclair, as Chilean ambassador to Australia. Read more.